HOW TO TELL IF YOU NEED BRAKE REPAIR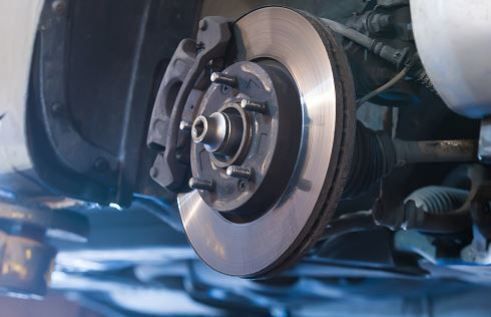 Brake Services and Brake Repair
Simply put, if your brakes are not functioning properly, then you, your family, and others on the road run the risk of an accident. We can check your brakes quickly, even during a routine oil change. And if you think that they aren't working properly, it is critical that you schedule a repair with a trusted mechanic today. At Cliff's Auto Repair, we pride ourselves on not only providing reliable, top-quality auto repair work, but also on the high standards we set for transparency and customer service.

Common indicators of a brake problem include:
The brake warning light
Brake noises (squeaking or screeching)
A burning smell when the brakes are applied
Rumbling or vibration in the steering wheel
The need to press the brake harder than usual
If you are experiencing any of these signs in your vehicle, Cliff's Auto Repair is ready to assist you. Our experienced technicians know that brake functionality extends beyond brake pads. Come on in and let us check out those brakes.