KEEP YOUR VEHICLE RUNNING SMOOTH WITH TUNE UP AND PREVENTATIVE MAINTENANCE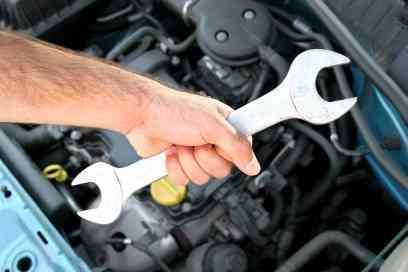 Preventative Maintenance
Cliff's Auto Repair

Will Keep You Driving!

Why should you come to Cliff's Auto Repair for your preventative maintenance? Our skilled technicians only use the best parts and products for every service. We have been providing high-quality auto care to our Cypress and Katy area residents since 2007, and we know the importance of customer satisfaction in this industry. Our customers are our neighbors and we treat them like friends!
TUNE-UP
As part of the tune-up, we will provide an inspection of your vehicle and offer to provide service where needed. Before any further work is done, a service advisor will talk to you about the problem, how it will affect you, and what it will cost to fix it and help you to prioritize any necessary repairs. What we won't do is suggest unnecessary repairs.

HIGH-QUALITY REPAIRS
Regular vehicle maintenance is one of the best ways to keep your vehicle performing at its best.  We can take care of all the scheduled Tune Ups and maintenance services your car needs.  At Cliff's Auto Repair, we can help you stay on top of all your automotive needs.

These might include:
Transmission Flush
Washer Fluid Refills
Oil Changes
Tune-Ups
Coolant Refills
Light Bulb Replacement
Spark Plugs
At Cliff's Auto Repair, we use the latest diagnostic technologies therefore, we get to the bottom of our customers' automotive problems.  As a result, we are able to offer reliable, cost-effective solutions. If your car isn't operating as it should, we certainly invite you to call our experienced team of professionals today.